Efficient and reliable solutions for drain and sewer cleaning
Flushing and unblocking by removal of the toughest deposits and the related materials handling, storage and transport are key activities in this challenging sector.
ESL provides technologically-advanced jet washing solutions and powerful and adaptable mobile vacuum units to rise to the challenge.
Unblocking and flushing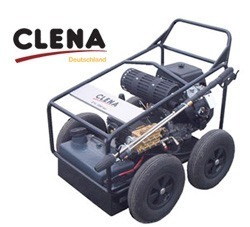 High-powered jet washers with specialist nozzles.
Materials movement and storage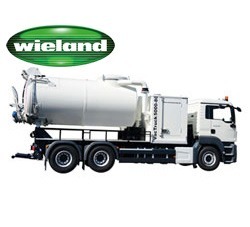 Powerful road-ready mobile units for efficient bulk handling.
LATEST NEWS
New ASCO Dry Ice Reformer A700Ri
The new and improved ASCO dry ice reformer A700Ri is available now to order from ESL. Make dry ice blocks out of dry ice pellets!
ASCO Q&A Chat
Find out about ESL's relationship with ASCO, the current UK dry ice market and latest trends in this Q&A feature.