Dustless Blasting Systems
Dustless blasting at its best. Torbo is the number one choice and original wet abrasive blasting system offering unrivalled performance at competitive prices. The Torbo dustless blasting machinery is technically advanced and permits virtually dust-free, eco-friendly, and effective sandblasting.

Environmentally Friendly and Efficient
Our Torbo dustless blasting systems are environmentally friendly and efficient and are guaranteed to minimise total project costs. ESL has UK exclusivity on this advanced German engineering which offers outstanding productivity and reliability.
Driving Down Costs
The ultra-reliable Torbo dustless blasting machines use less water and less grit to reduce consumable and disposable costs. They are also incredibly water efficient and are available with a 320-litre pot to provide outstanding value for money and less downtime when filling the machines for labour efficiencies.
Designed with Comfort & Safety in Mind
All Torbo dustless blasting machinery also incorporates the original and best 'dead man's handle' using magnets which has been developed by the manufacturer. This enables you to blast all day or intermittently without holding the handle down for ultra-comfort. This also features a spring supported flexible cable for additional comfort, quick on and off button and faster release for extra safety.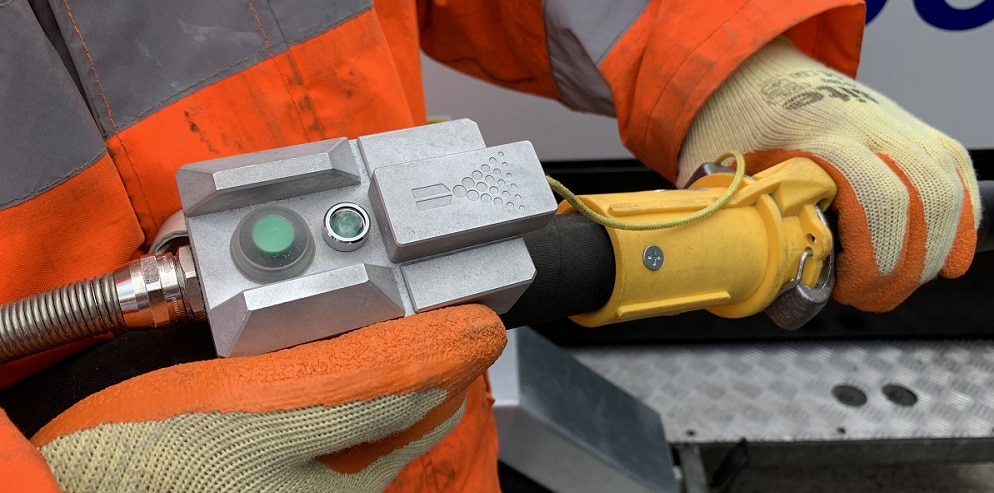 COSSH Compliant Breathing Air Supply Equipment
ESL also provide breathing air supply equipment in line with COSHH regulations and undertake critical air quality tests to protect employees life and health and to protect companies from harmful prosecution.
No Hidden Costs
You can trust ESL to deliver on time and on budget. What we quote is what we invoice with no hidden costs for full transparency.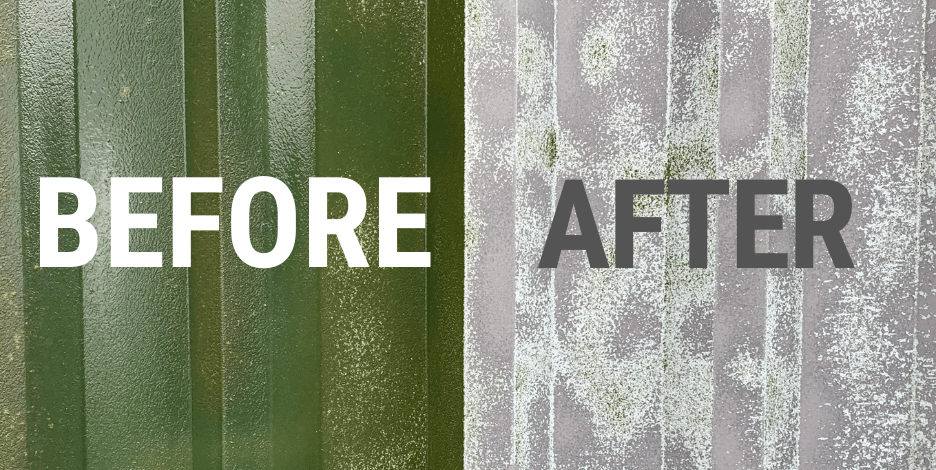 Explore our Range
Please navigate the menu to view our extensive range of dustless blasting machines with solutions for all budgets and requirements and click on the video link to see our machines in action. This video shows the Torbo machine blasting through steel with power and precision. Click here to view shorturl.at/uzEQV
Contact us on 01543 449259 or email info@ecoblastsupplies.co.uk to arrange a free site visit and let us demonstrate the original and best Torbo dustless blasting machines.
LATEST NEWS
ASCO P55i New Product Launch
The all-new ASCO Dry Ice Pelletizer P55i is now available from ESL with capabilities to produce either two identical or two different sized pellets sizes simultaneously.
Dry Ice Pelletizer Installation
This short video shows our vacuum sealed pipework running from a liquid C02 tank to connect to the ASCO P28i Pelletizer to produce up to 280kg of dry ice per hour.