Water and moisture free cleaning for in-situ electrical panels
In-situ cleaning without the use of water or the damaging effects of moisture is the key to quick and effective cleaning and maintenance of electric and electronic components.
Dry-ice blasting provides the technology for the ideal solution.
In-situ cleaning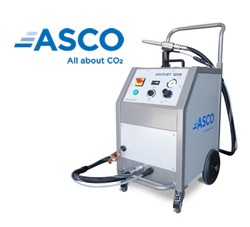 The perfect solution through the application of technology.
LATEST NEWS
The Future of Surface Preparation
Torbo Dustless blasting can remove virtually any coating from any surface and is powerful enough to blast through steel with precision.
Recycling Industrial Water
The Wieland FS216 is in action here filtering and recycling water for industrial use. The FS216 can vacuum up to 200 litres per minute