Deep-clean and decontamination solutions for healthcare
Hygiene standards are critical to the effective operation of the sector.
ESL's world-leading dry steam technology provides flexible and efficient deep-clean and decontamination solutions whilst a huge range of portable vacuum units support facility cleanliness and a safe environment.
ESL provides the world's best industrial cleaning products across a huge range of application areas harnessing the latest technology for outstanding results every time.
Deep-clean and decontamination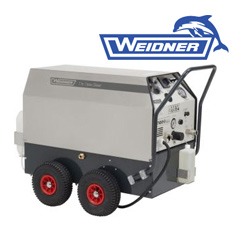 Dry steam technology for the ultimate hygiene.
Facility cleaning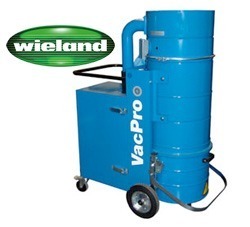 Flexible vacuum units for a clean and safe environment.
LATEST NEWS
The Future of Surface Preparation
Torbo Dustless blasting can remove virtually any coating from any surface and is powerful enough to blast through steel with precision.
Recycling Industrial Water
The Wieland FS216 is in action here filtering and recycling water for industrial use. The FS216 can vacuum up to 200 litres per minute