Pharmaceutical manufacturing, distribution and storage
Manufacturing
Meeting exacting hygiene and safety regulations whilst providing high levels of availability and performance of process and packaging plant is key to success in the pharmaceutical manufacturing sector.
ESL provides a range of solutions for regulatory compliance combined with efficient and effective plant maintenance. From daily wash-down through deep-clean and decontamination processes to dust extraction/environment control and vacuum materials handling and recycling technology ESL provides the world's best industrial cleaning and MHE products harnessing the latest technology for outstanding results every time.
In-situ clean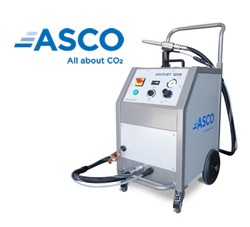 Autonomous, full footprint dry ice production, storage, transport and cleaning systems.
Factory cleandown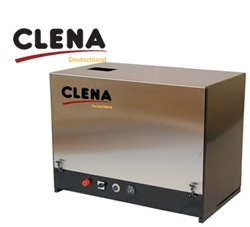 Holistic networked multi-outlet washdown systems for production lines.
Deep-clean and decontamination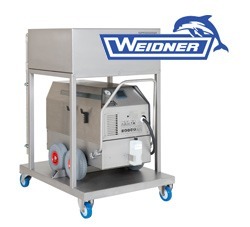 Decontamination via auto programmable cleaning machines.
Facility cleaning, materials handling and dust extraction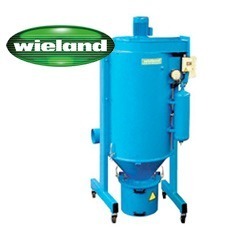 Sophisticated vacuum materials handling and dust extraction system.
Distribution & Storage
To meet the challenges of ensuring the 'cold chain' is maintained in storage and delivery (including home delivery), deep-clean and decontamination, and facility and vehicle cleaning, ESL's range of world-leading machinery and equipment provides the perfect solution.
A complete dry-ice production system provides autonomous and reliable cooling capability whilst dry-ice, dry steam and high-pressure water cleaning provides solutions to the toughest cleaning challenge. Our range of portable vacuum units ensures a clean and safe operating environment.
Full cooling capability
Integrated temperature-control for the entire supply chain.
Equipment and vehicle cleaning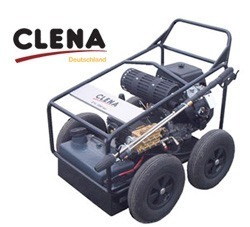 World's leading hot and cold static and mobile systems.