Industrial Jet Pressure Washing
Clena has been a global market leader in high pressure water jet machines and industrial pressure washers for more than 35 years. Applying technological advances through continual product development, Clena cleaning systems are trusted world-wide for unrivalled performance and reliability.
Designed and manufactured in Germany, Clena products cover the complete range of high-pressure cleaning applications to ensure the right solution for your cleaning needs.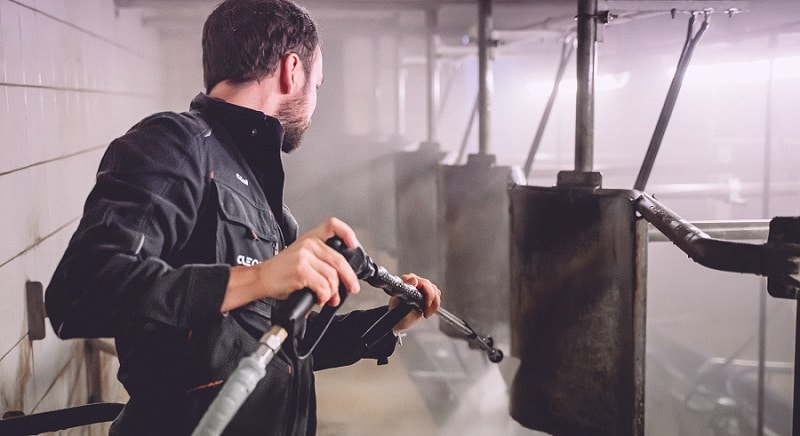 LATEST NEWS
The Pressure Washer All-Rounder
Introducing the M2500 all-rounder industrial pressure washer from Clena. The ultra-reliable M2500 is build to last using high quality components on a stainless steel frame.
Dustless Blasting Before and After
torbo is the number one choice and original wet abrasive blasting system which permits virtually dust-free, eco-friendly, and effective sandblasting. Watch the video here to see the blasting results before and after
Boat Blasting at its Best
The torbocar is in action here blasting a boat to powerfully remove old coatings and corrosion. Surface preparation for marine maintenance is made easy with the torbocar which is safe to use on all surfaces.