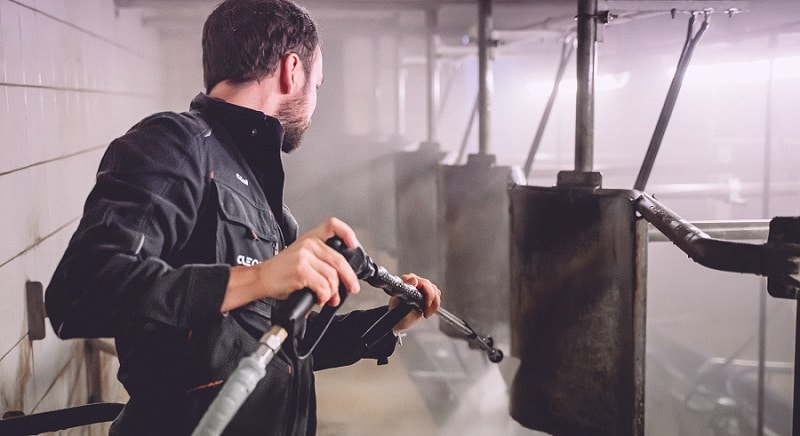 Premium quality, performance and reliability
Clena has been a global market leader in high pressure water jet machines and industrial pressure washers for more than 35 years. Applying technological advances through continual product development, Clena cleaning systems are trusted world-wide for unrivalled performance and reliability. Designed and manufactured in Germany, Clena products cover the complete range of high-pressure cleaning applications to ensure the right solution for your cleaning needs.
LATEST NEWS
The Future of Surface Preparation
Torbo Dustless blasting can remove virtually any coating from any surface and is powerful enough to blast through steel with precision.
Recycling Industrial Water
The Wieland FS216 is in action here filtering and recycling water for industrial use. The FS216 can vacuum up to 200 litres per minute