Efficient and effective industrial cleaning of chemicals
Availability and performance of process and packaging plant is key to success in the chemicals sector.
ESL provides the solution for efficient and effective plant maintenance with options including dry-ice production and blasting systems and dry steam cleaning technologies, high-pressure jet washing and industrial vacuum systems. The high performance of the ESL's cleaning systems drastically reduces cleaning and maintenance time ensuring that expensive machinery and equipment is available for use when needed.
Customised solutions are a speciality.
Dry ice production and deep-cleaning of manufacturing facilities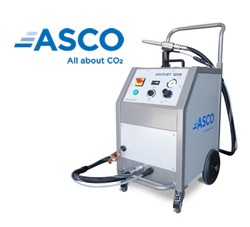 The dry ice pellets used in the cleaning process present no contamination risk, are non-toxic and non-hazardous, can be used in-situ and are environmentally friendly.
Factory cleandown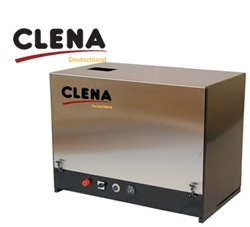 Pipe-worked multi-station jet washing capability for quick and efficient washdown.
Factory cleaning and material handling
From sophisticated vacuum materials handling to general factory cleanliness.
LATEST NEWS
ASCO P55i New Product Launch
The all-new ASCO Dry Ice Pelletizer P55i is now available from ESL with capabilities to produce either two identical or two different sized pellets sizes simultaneously.
Dry Ice Pelletizer Installation
This short video shows our vacuum sealed pipework running from a liquid C02 tank to connect to the ASCO P28i Pelletizer to produce up to 280kg of dry ice per hour.