Our Clients
We are proud to work with our clients regionally and nationwide. Please get in touch to see how we can help with your next project and request a free, no obligation demonstration.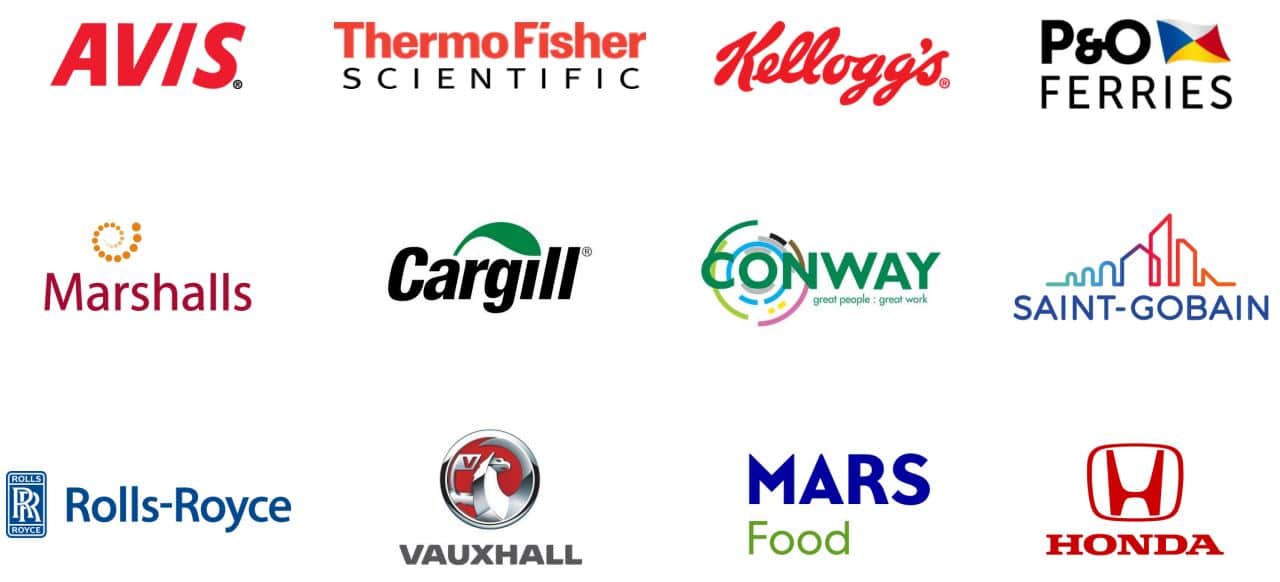 LATEST NEWS
The Pressure Washer All-Rounder
Introducing the M2500 all-rounder industrial pressure washer from Clena. The ultra-reliable M2500 is build to last using high quality components on a stainless steel frame.
Dustless Blasting Before and After
torbo is the number one choice and original wet abrasive blasting system which permits virtually dust-free, eco-friendly, and effective sandblasting. Watch the video here to see the blasting results before and after
Boat Blasting at its Best
The torbocar is in action here blasting a boat to powerfully remove old coatings and corrosion. Surface preparation for marine maintenance is made easy with the torbocar which is safe to use on all surfaces.