Our Clients
We are proud to work with our clients regionally and nationwide. Please get in touch to see how we can help with your next project and request a free, no obligation demonstration.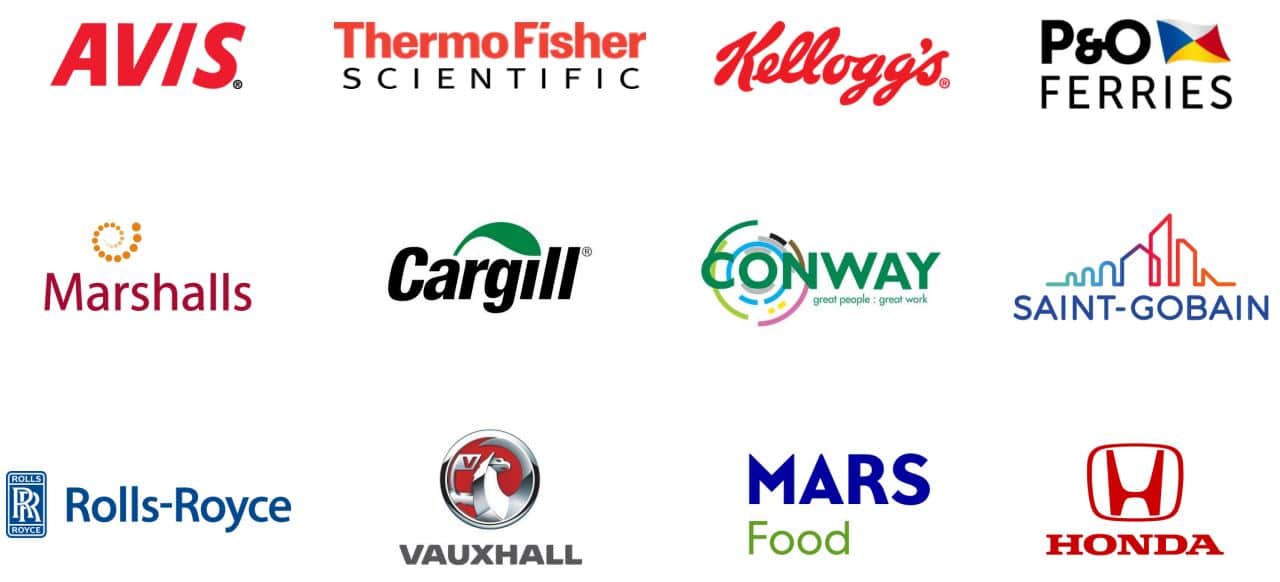 LATEST NEWS
New ASCO Dry Ice Reformer A700Ri
The new and improved ASCO dry ice reformer A700Ri is available now to order from ESL. Make dry ice blocks out of dry ice pellets!
ASCO Q&A Chat
Find out about ESL's relationship with ASCO, the current UK dry ice market and latest trends in this Q&A feature.