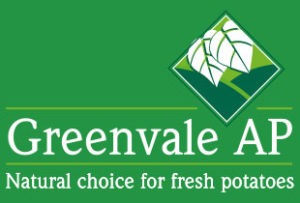 Founded over 40 years ago, Greenvale is one of the largest growers and suppliers of fresh potatoes in the UK handling 600,000 tonnes of potatoes annually and supplying major retailers and food manufacturers. A vertically-integrated potato business, it operates 3 state-of-the-art potato packing operations, strategically located in the UK.
When Greenvale was looking to replace and update their existing dust extraction and industrial vacuum system, they turned to ESL for help. As a critical element in factory cleanliness and operational efficiency, Greenvale wanted to further promote a dust-free clean-air environment and specified the quick removal of small and large particles of dust and debris as critical to improving cleaning throughout relevant work areas.
ESL is the sole distributor of Wieland, the world-leading industrial dust extraction systems and industrial vacuum system manufacturer based in Germany. Utilising Wieland's huge expertise, a solution was designed for Greenvale to provide the required solution at the optimum cost. A high-powered central industrial vacuum unit incorporating a large collection hopper with multiple operator outlets all connected by a distributed ductwork system provides unrivalled performance and reliability. Advanced special features are standard, including automatic and continuous filter cleaning device and filling level probe with remote electric control via the patented pneumatic AirShock®-filter cleaning, device.
Steve Thomas, Business Development Director said: "ESL's aim is always to provide the world's best industrial cleaning machinery and equipment, supported by our premium service and Aftercare Package. We are delighted to have met Greenvale's challenge and created a great solution."