Founded over 60 years ago, Edenhall is the largest independent brick manufacturer in the UK and Europe's leading supplier of concrete facing bricks. Renowned for innovation and versatility Edenhall's products have been associated with many prestigious projects including the Holyrood complex in Edinburgh (pictured below).
Edenhall operate from multiple sites strategically located in the UK to provide national distribution for all of its products.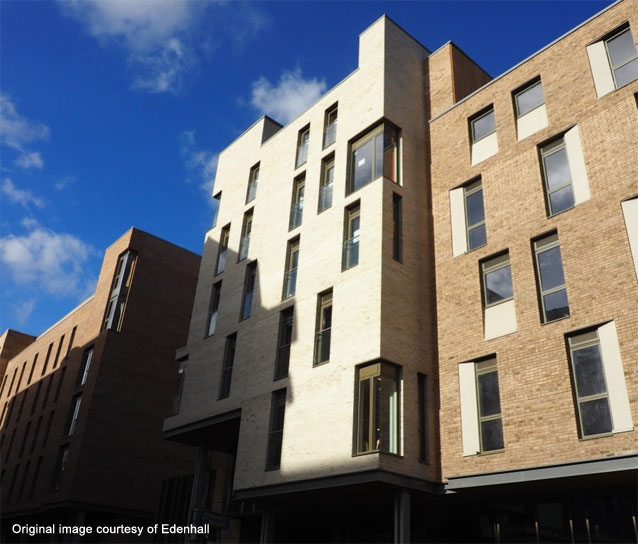 When Edenhall was looking to replace and update their existing dust extraction and industrial vacuum capability, they turned to ESL for help. Edenhall wanted to provide pristine factory environments enabling efficient operation with the flexibility of portable units which could be quickly deployed wherever needed.
ESL is the sole distributor of Wieland, the world-leading industrial dust extraction systems and industrial vacuum system manufacturer based in Germany. Utilising Wieland's huge expertise, a solution was designed for Edenhall for each of their operating locations to provide the required solution at the optimum cost. Portable units from the standard Wieland range were selected to provide unrivalled performance and reliability. Advanced special features are standard, including patented pneumatic AirShock®-filter cleaning device.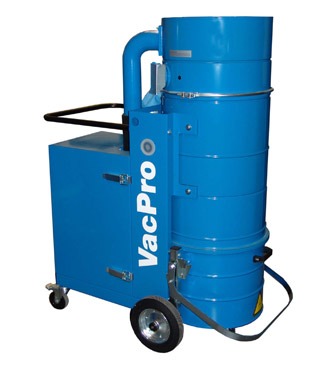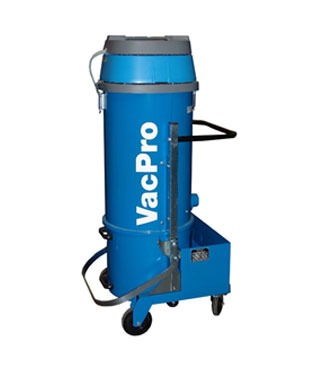 Bulk Hopper Collection and H Filter Cartridge
Steve Thomas, Business Development Director said: "ESL's aim is always to provide the world's best industrial cleaning machinery and equipment, supported by our premium service and Aftercare Package. We are delighted to have met Edenhall's challenge and created a great solution."