Dry Ice Accessories
ESL offer the widest and most comprehensive range of official ASCO accessories parts and accessories which have been designed and developed to get the best out of your machine. These include dry ice machine extruder plates in various sizes to suit your requirements to a complete range of flexible and durable dry ice blasting hoses.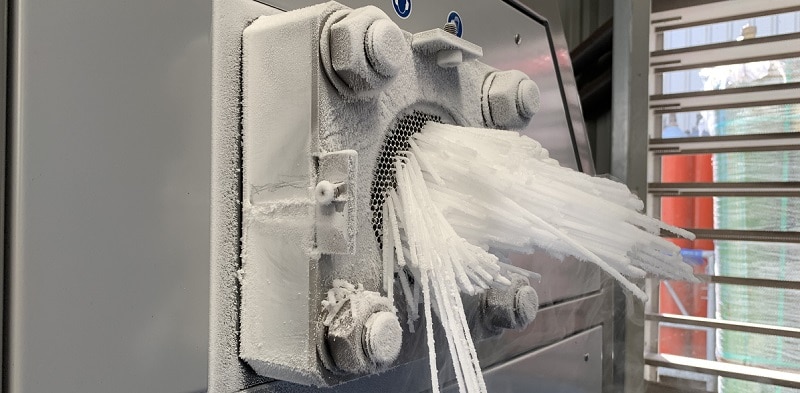 LATEST NEWS
New ASCO Dry Ice Reformer A700Ri
The new and improved ASCO dry ice reformer A700Ri is available now to order from ESL. Make dry ice blocks out of dry ice pellets!
ASCO Q&A Chat
Find out about ESL's relationship with ASCO, the current UK dry ice market and latest trends in this Q&A feature.