Industrial Vacuum Cleaner Accessories
The right choice of suction hoses and tools, of suction nozzles and brushes is important in order to achieve good cleaning results and make best use of your premier Wieland machinery and equipment.
Likewise, using purpose-designed consumables such as BigBag will improve productivity and safety of materials handling.
ESL also supply a range of hopper bins to collect and store large quantities of bulk material. These industrial sized hoppers increase efficiencies by allowing more time to clean with less time emptying.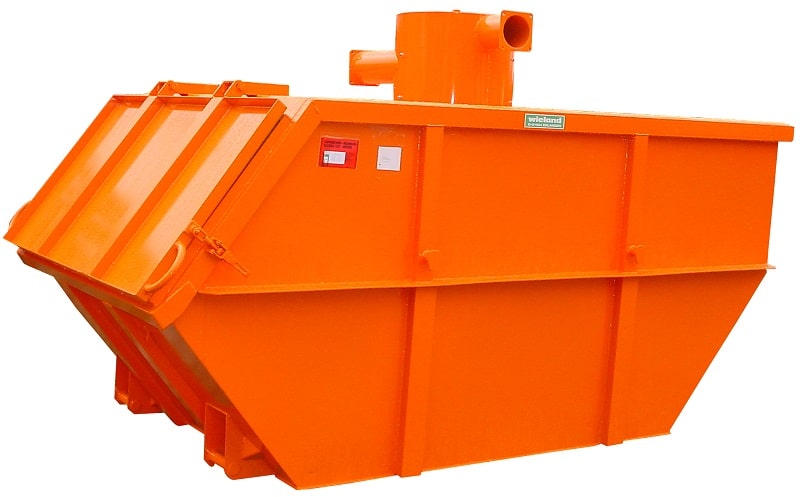 LATEST NEWS
New ASCO Dry Ice Reformer A700Ri
The new and improved ASCO dry ice reformer A700Ri is available now to order from ESL. Make dry ice blocks out of dry ice pellets!
ASCO Q&A Chat
Find out about ESL's relationship with ASCO, the current UK dry ice market and latest trends in this Q&A feature.