Wieland Industrial Vacuum Cleaners Case Studies
Please click on the links below to see how our Wieland industrial vacuum cleaners perform with customer testimonials.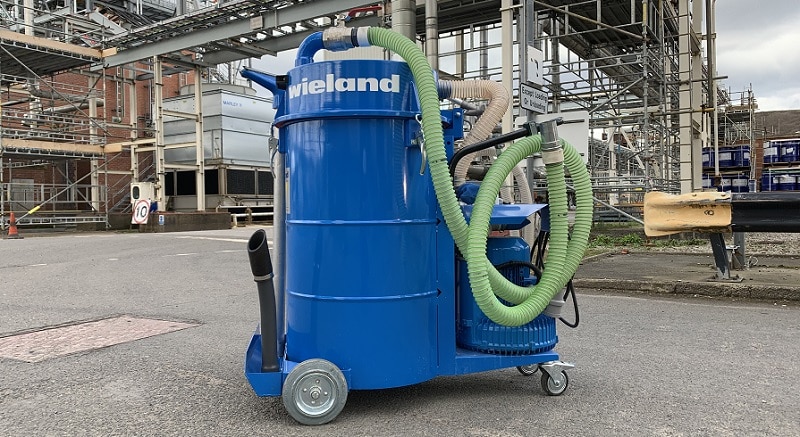 LATEST NEWS
New ASCO Dry Ice Reformer A700Ri
The new and improved ASCO dry ice reformer A700Ri is available now to order from ESL. Make dry ice blocks out of dry ice pellets!
ASCO Q&A Chat
Find out about ESL's relationship with ASCO, the current UK dry ice market and latest trends in this Q&A feature.